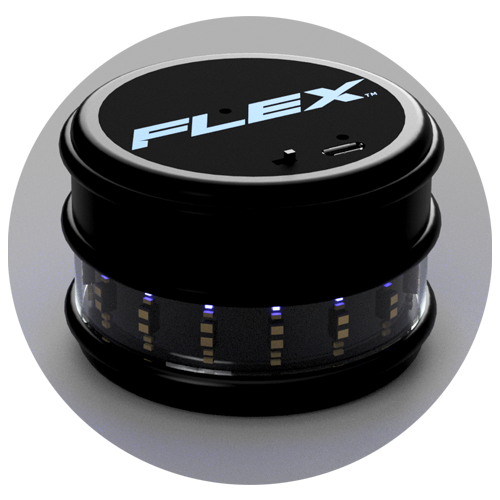 The FLEX device attaches to your barbell and measures barbell performance, velocity and power. Compare yourself to your friends and elite athletes using metrics that help you improve your workout and track performance.
WHY FLEX?
Monitoring performance and training load

Velocity Based Training

Online (remote) coaching
Power and strength analysis
Competition and motivation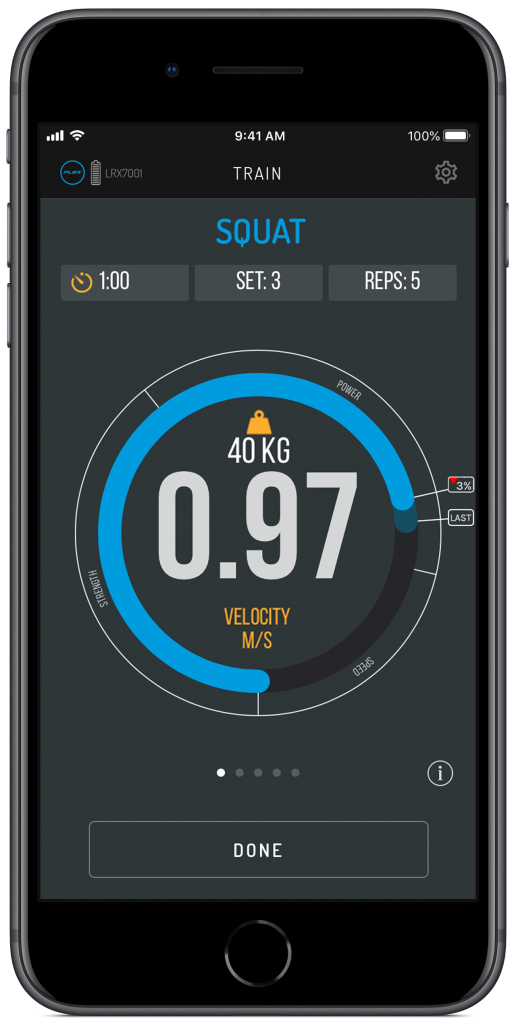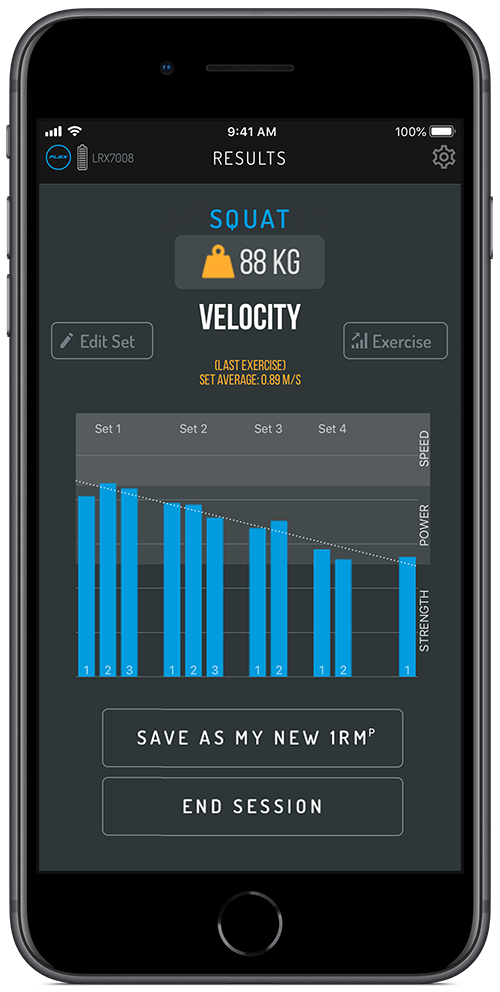 WHO SHOULD USE FLEX?
Anyone serious about improving their training
Individual Athletes
Remote/Online User
CrossFit Community
Franchise & Specialised Gyms
HOW FLEX WORKS
Provides real-time feedback on each and every lift

Metrics displayed include Velocity, Power and Range of Motion
Lift Intelligence enabled with Auto Record – no need to button on/off for each lift
Implement Velocity Based Training
Predict your 1RM without going to failure
Laser accuracy superior to accelerometer (IMU)
Weekly and monthly email summary reports
Cloud back up of all your data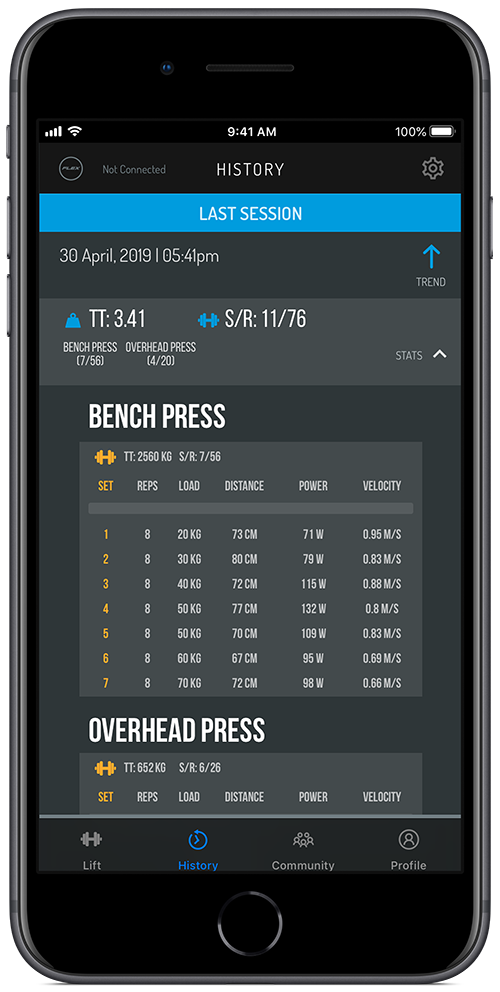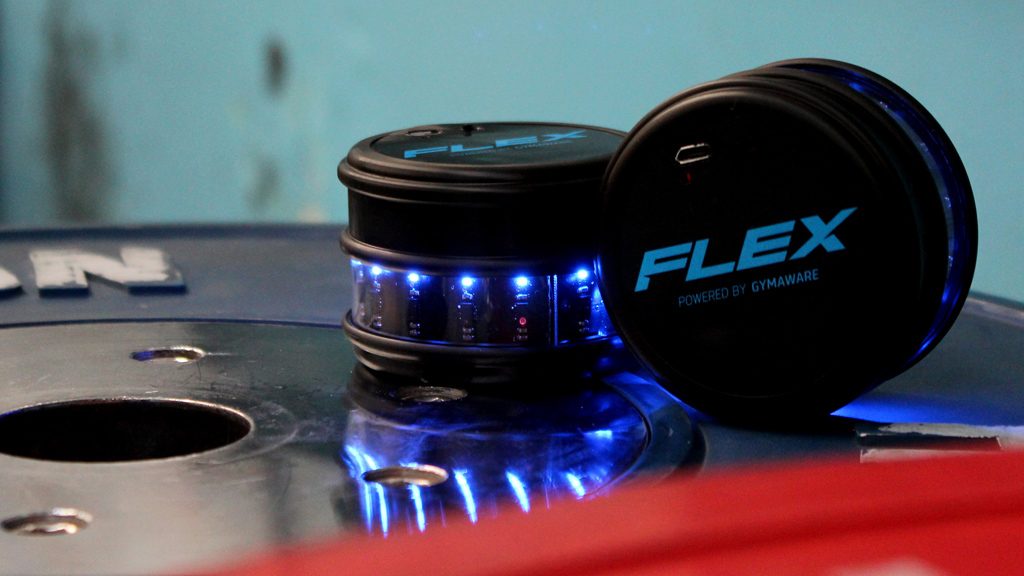 The FLEX sensor combines cutting-edge technologies and is the first wireless measuring device to utilise laser optics sensors. In the past, accurate performance data was only available to elite athletes, due to the high cost of existing technologies. With the FLEX sensor, you can now access the same performance data as elite athletes.
Affordable, ultra-precise and easy to use, the FLEX sensor is a game-changer for those individual fitness enthusiasts who are ready to step up their training. With the FLEX sensor, you can expect real-time feedback on each and every lift, enabling you to track your progress over time as well as inspiring you to set and reach your fitness goals day after day. You can also share training results with friends or follow the performance of your favourite sports stars in the gym!
READY TO LIFT YOUR GAME?
Enter your email address below to stay informed of our pre-launch sales, updates and offers from FLEX.